Totally Half-Baked
I
f you enjoy the razor sharp wit and snark of the gals at
Go Fug Yourself
, and laugh hysterically at the
LOLCatz
and
LOLDogz
, then you are in for a real treat (heh!) ...
Cake Wrecks
... When professional cakes go horribly, hilariously wrong ... is a relatively new (first posts in May 2008) blog that collects and displays pictures of cakes that are just ... not quite right.
A bride gets punk'd
? Could be ... she ordered a cake that looks like this, only in all white with green accents: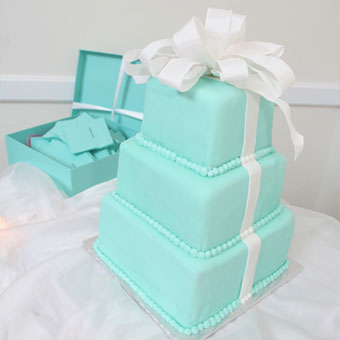 But what she really got was not exactly a replica ... or even close. It is barely recognizable as a cake: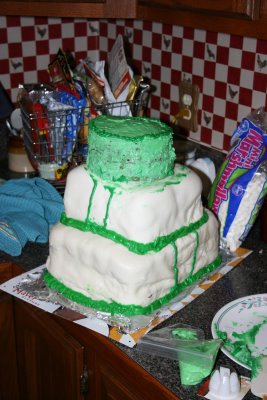 There are lots more ... keep scrolling, and laughing.
I know that I will be very, very careful of where I get my wedding cake!