Oh hey ... Hi There!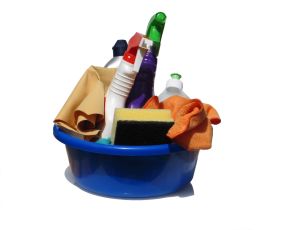 Wow. This place sure is dusty ... and needs a good renovation.
I'm thinking this place needs a coat of new paint on the walls and trim ... and the furniture re-arranged. Just a total do-over ...
So, is my RSS still in anyone's feed reader still? Is anyone out there?