Autumn in Tennessee
O
K, you can hate me all you want ... but damn, what a nice view I have at work!
These were taken through the fairly dirty plate glass windows in my office at work today ... so not exactly the best pictures possible. I wonder if there is a way up to the roof ... those would be some awesome shots!
(Click for a bigger pic)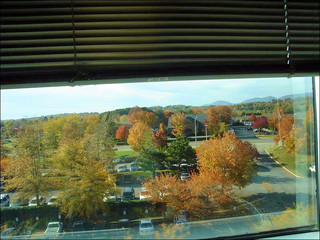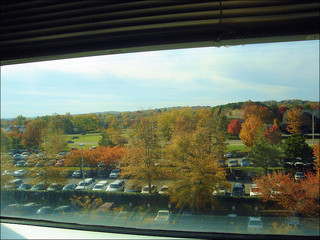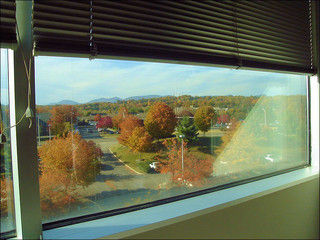 Yep ... life is good sometimes.